Residential Delivery Services
Residential Delivery Service
We deliver plants throughout Suffolk, Nassau, Queens and New York City via our own fleet of trucks.
Includes proper loading/handling of plants, covering with plant tarps and unloading.
All deliveries are curbside and based on one man per truck.
Further requirements regarding placement or planting should be discussed at the time of purchase. Any additional work (i.e. moving plants to the back yard, up-stairs, etc…) is NOT included in the delivery price. In this way, we can keep our prices as low as possible.
Should you require trees /plants to be placed in back yards, hard to get to areas or directly in your pre-dug holes (see do it yourselfers) – we are happy to provide that assistance for a nominal fee.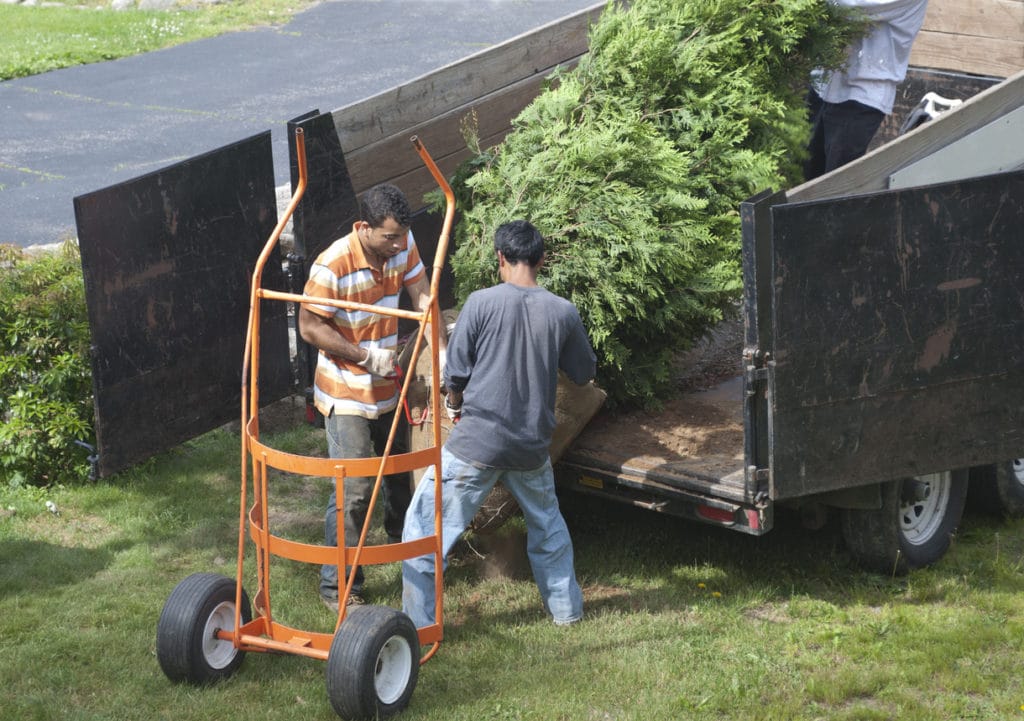 Have questions or want to get a quote? Click below to send us a message and we'll get back to you as soon as we can.